Posted by Calolympic Safety on 16th May 2017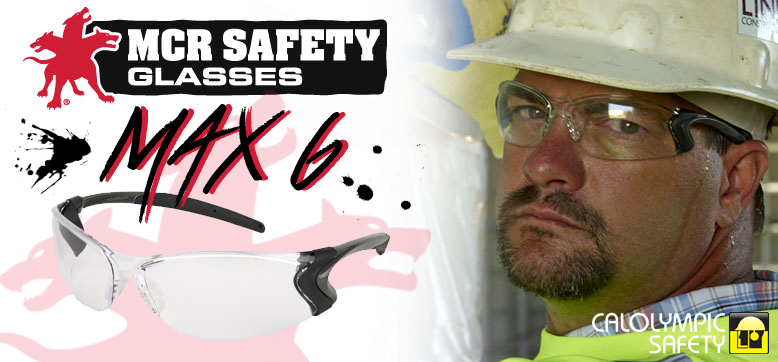 The human eye is an amazing organ that grants mankind our primary mode of interacting with the world. As wonderful and complex as the eye is it is also incredibly vulnerable. The United States Bureau of Labor Statistics cites that some 20,000 workplace eye injuries occur each year. These injuries can range from scratched cornea's all the way to debilitating chemical burns. The healthy consequences can even be as severe as partial or complete blindness.
As you can see (pun intended) eye safety is crucial for a proper workplace environment. That why proper personal protective equipment being available for employees can stand out. That's where MCR Safety is ahead of the game. They offer several different affordable eye protection products that have the added benefit of being stylish. Not only will your employees be safe but they will look great. The great Deion Sanders said it best "If you look good, you feel good. If you feel good, you play good." Check out the MCR eye pro line at http://www.caloly-safety.com/ and encourage your workers to be on their A game every day at work!