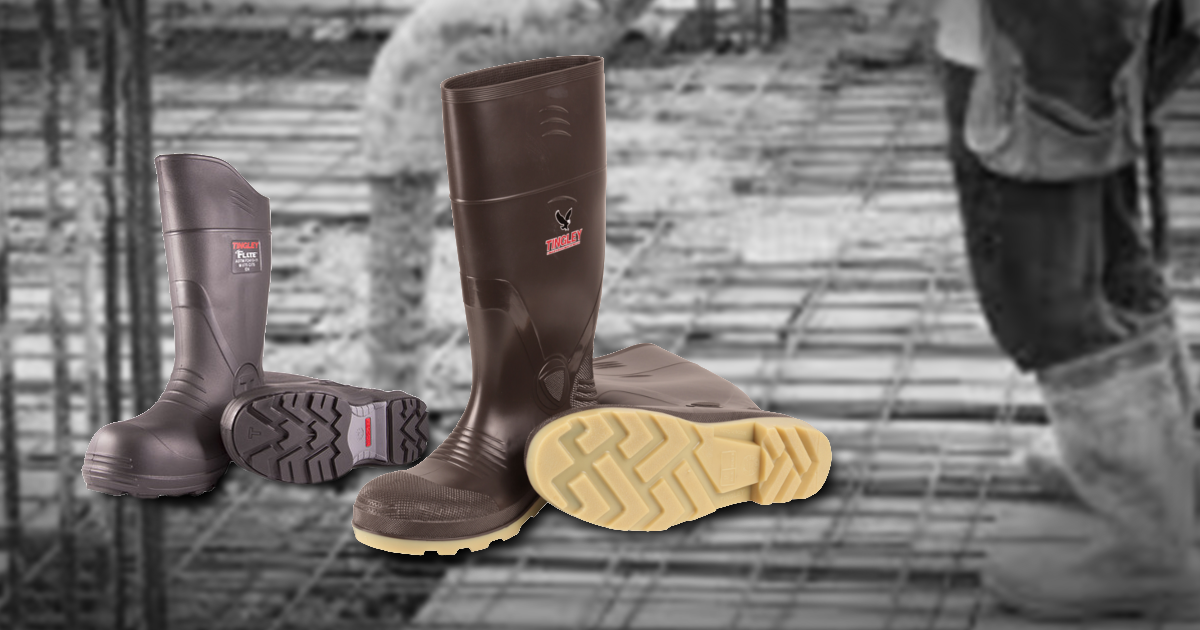 Work boots do a great job in protecting the user from most workplace dangers but not all. Not to say work boots aren't needed, but there are some jobs that normal work boots can't handle. Rubber knee boots are the alternative to regular work safety boots.
Knee boots are designed to protect more than a work boot would. Designed with wet conditions in mind, knee high boots are almost always water proof. Being made out of rubber, the material won't break or wear down when wet. They remain flexible and durable no matter the weather condition.
One cool added bonus about these boots being made of rubber is they won't conduct any electricity.
Basically the rubber knee high boot is meant for harsh weathers. Because of the material you are also protected from electric shock, which would come into play if you are working in wet environments. The boots thrive in wet conditions, non-slip bottoms, easily washable surface, they will get the job done and be ready to go for the next job.
Want even tougher rubber boots, they now come with steel toes to protect from blunt impact or falling objects.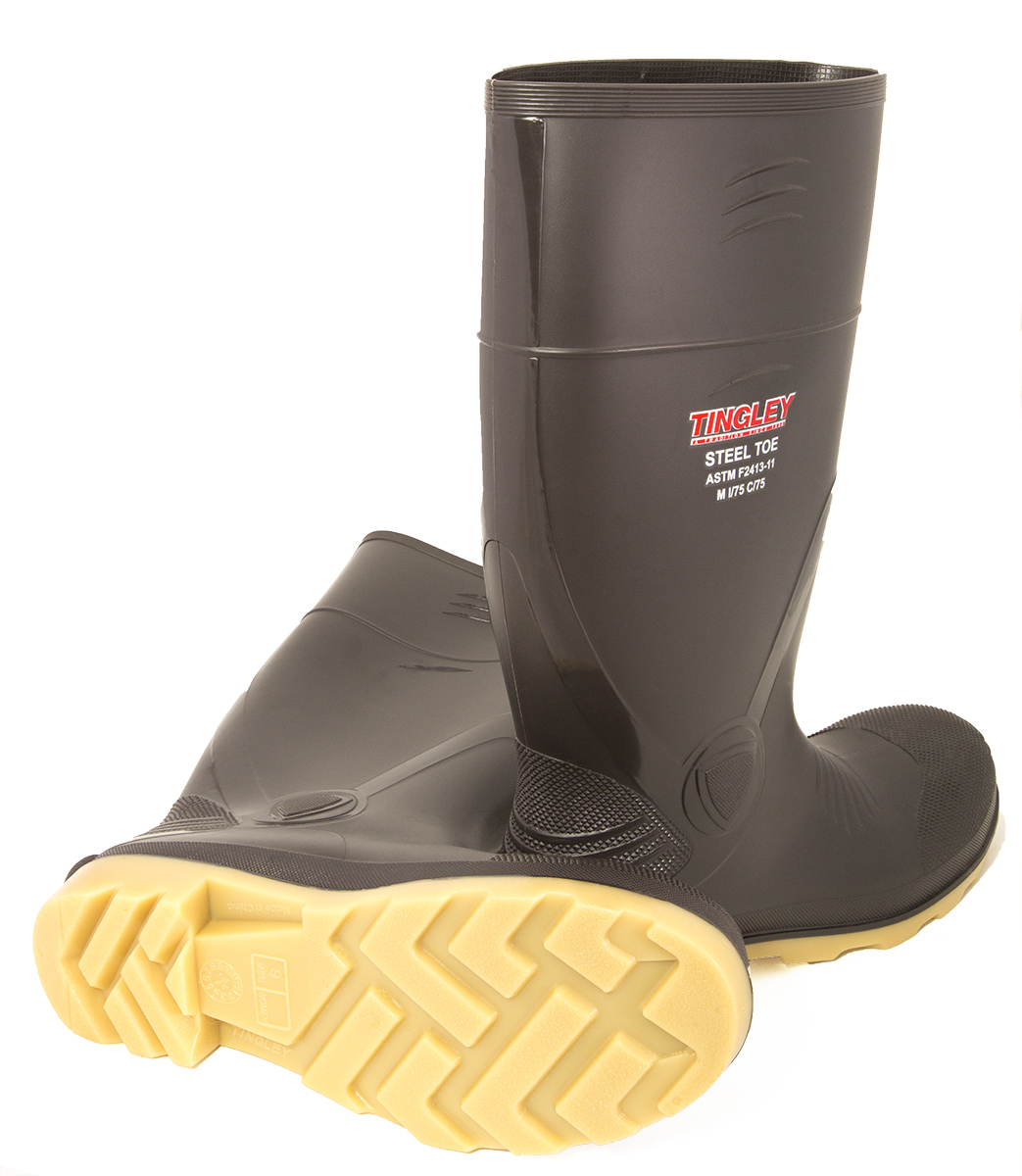 Tingley makes boots and outwear water proof safety products. One of these happen to be rubber knee boots. They've been doing it for a while and because of this have a large variety of boots available. Steel toe or specific designs check out all that Tingley has to offer at Calolympic Safety.