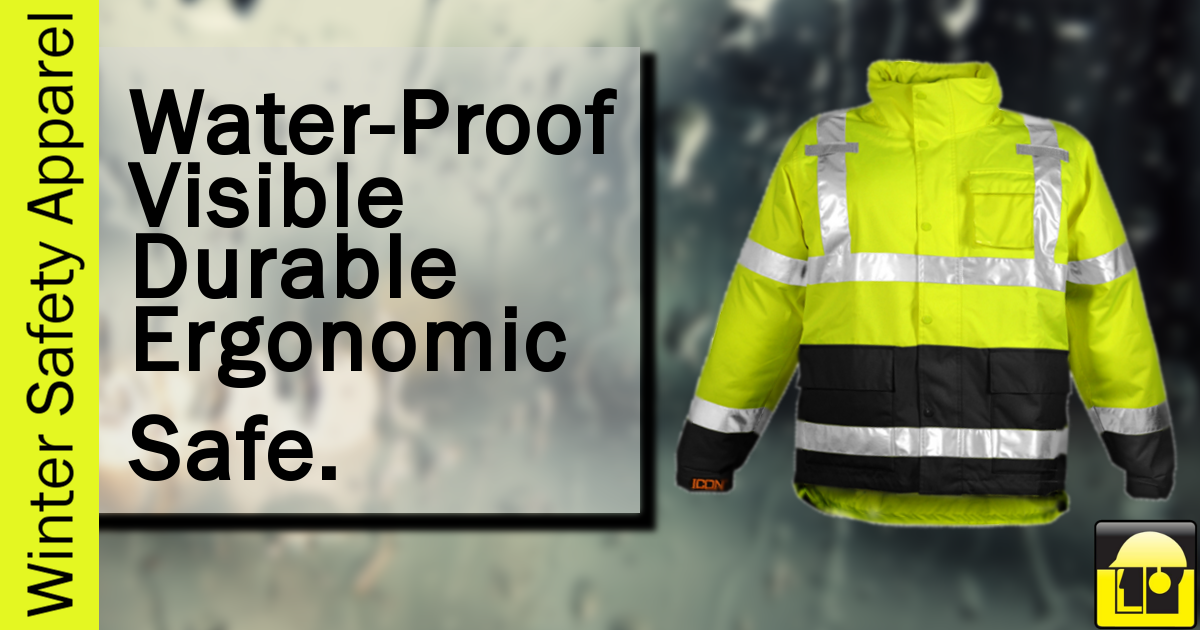 Its winter, and because of such the cold weather has been coming in. Sweaters, jackets, and coats are now being used. Don't make the mistake of covering your PPE (Personal protective equipment) with winter wear. Just cause its cold does not mean you can't be safe. There are guidelines in place when it comes to winter PPE that are there to keep you safer in cold weather.
What to do in the rain?
When there's water in the air put on some rain wear. Rain wear is similar to regular outdoor wear but its designed for the purpose of handling moisture. Water sealed, water proof, and mildew resistant rain wear can even stop chemical splash. Don't get stuck in the rain especially when you're on the clock. Rain boots designed for durability
Cold weather
Bomber jackets are available in Hi-vis colors. Depending on the use you can have them come with reflective striping for night time, or extra matting inside for really cold days. These safety bomber jackets are made for work. Convenient hand warmers in pockets, radio/ cell phone pockets on inner/outer chest, and mic tabs on the outer neck to be used for easier on-site work communication. Nowadays, all PPE comes in Hi-vis. So if you work at night load up on some extra Hi-vis PPE so you can be seen.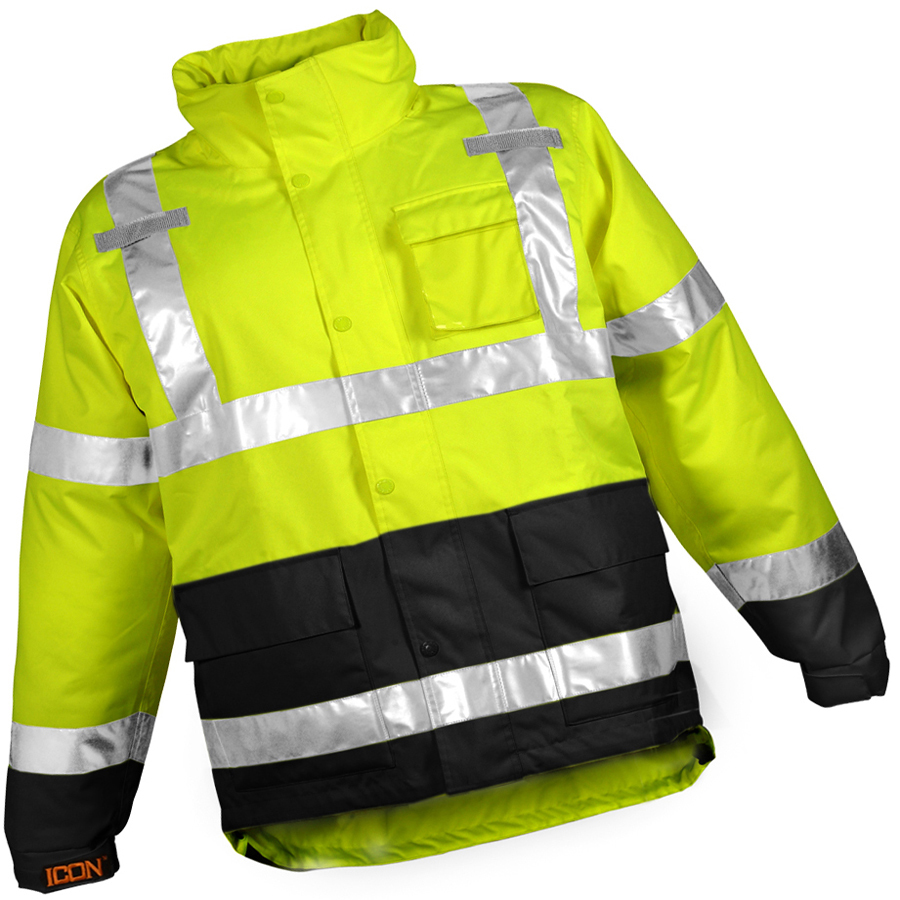 We offer a huge variety of HI-vis PPE and rain wear. We have them available in different quantity, styles and custom sizes. Check them out at Calolympic safety.